Group Medical Insurance
• Most Major Commercial Carriers
• Fully and Self Funded Options
• Individual Medical Available
Medicare
• Individual Medicare Supplement
• Group Medicare Supplement
• Prescription Plan D
Life Insurance
• Group Life Insurance
• Term Life Insurance
• Whole Life Insurance
• Estate Planning
• Annuities
Disability Insurance
• Group Short Term & Long Term
• Business Overhead Expense
• Personal Disability
• Payroll Deduction
Supplementary Group or Individual Benefits
(contributory or non-contributory)
• Dental
• Vision
• Long Term Care
Retirement
• 401K Plans
• Pension / Profit Sharing
• IRA's - Roth & Traditional
• Long Term Care
• Mutual Funds
• Annuities
Administrative Services
• Section 125 Programs
• Cobra
• HSA, HRA, MRP
• TPA Services
• Employer/Employee LOGIN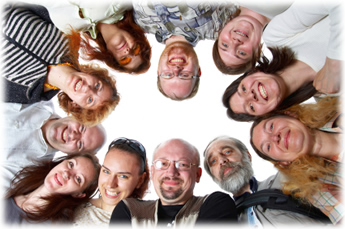 DENTAL
Dental coverage can be added to your group insurance! There is a wide array of plans to choose from; from basic to full coverage - including orthodontic services.
VISION
Vision insurance can be added to your group insurance! Help protect the precious gift of sight.
AFLAC
Voluntary program available to employers but paid by employees. Vision, dental, disability, life, cancer, and accident are just some of the products available.
LONG TERM CARE
This is truly estate protection. Do you wish to protect what you have worked so hard for all of your life?



If you have any questions or for more information, feel free to contact us.
We look forward to serving you.