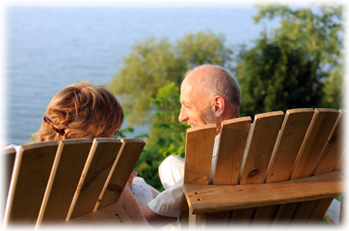 Personal service from an agent who knows your needs.
401 (K)
401 K plans are for groups of eligible employees, with no other qualified plan. They require filing of form 5500 and administration fees apply.
PENSION / PROFIT SHARING
Deferred Compensation, Defined Benefit Plans, Other Benefit Plans on the Market
It's important to explore all options because no one plan fits all businesses.
IRA's - ROTH & TRADITIONAL
Simple IRA...
Choose a simple IRA for no more than 100 eligible employees and no other qualified plan. There is no administration fee or set-up fee paid by the employer. Maximum annual participant elective deferral is $6,000.00 indexed annually, up to 100% compensation.
LONG TERM CARE
This is truly estate protection. Do you wish to protect what you have worked so hard for all of your life?



If you have any questions or for more information, feel free to contact us.
We look forward to serving you.